Piles Care Kit – The complete All in one Solution for Piles, Fissure & Fistula
₹990.00
Double Action for Guaranteed Result
Kit Contains:
1. Arsh Fix Capsule: To fix the existing piles (Bleeding, Pain & Swelling, Burning & Itching)
2. Total Detox Powder: To fix Constipation so that you don't get piles again in near future.
This kit lasts for 15 days. For best result, take it for 30-45 days.
15 days money back guarantee!

Gives relief from Piles, Fissure and Fistula

Visible Results within 3 days and complete relief in 15 days
Good for both internal & external piles
Also Helps in Constipation
Helps shrink pile mass in 30 days
Positive Results on Symptoms within a week:
Pain & Swelling
Burning and Itching
Bleeding
Over 90% People reports positive results within a week of use only.
100% Natural | Only Side Benefits – No Side Effects | Approved by Ayush Dept. (Govt of India)
Total Digest – A 30+ years of legacy by Renowned Ayurvedacharya Dr. B. P. Rai
If you have piles, fistula, fissure with pain & swelling that just don't give you a moment's peace
This is your chance to get rid of this problem not just temporarily but for long time if not permanently!
No More suffering due to tremendous pain and discomfort from Piles, Fissure, Fistula and Constipation?
Piles Care Kit is a combination of two powerful Ayurveda products designed to provide you with a long term solution for piles, fistula and fissures.
Why go for a painful surgery if you can get rid of it easily without experiencing the intense pain you get during piles surgery
Even Surgery can't guarantee complete cure because it does nothing for the cause behind it.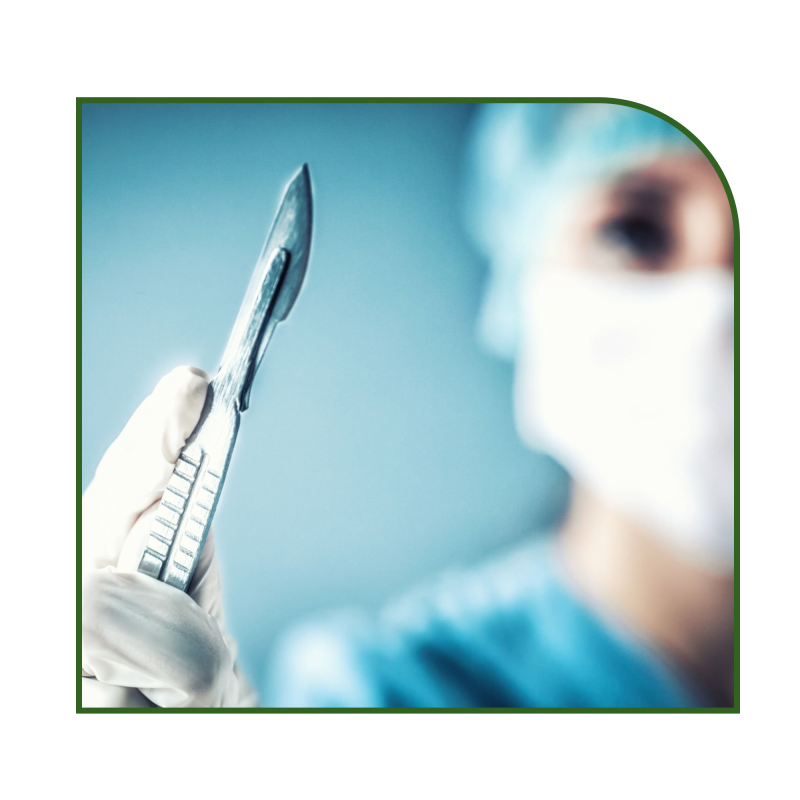 Not just a temporary Fix 
Works on the root cause
Most Advance & Effective Combo of 2 Powerful Ayurvedic Medicines For Piles, Fissure & Fistula
Effective Solution for piles, fissure & fistula
Helps in both Bleeding & Non Bleeding Piles (Internal & External Piles)
Fixes constipation which is major cause behind such problems.
Suitable for all ages and genders above 10 years of age
100% Ayurvedic medicine with no side-effects – Approved by Ministry of Ayush, Govt. of India
Prepared at a GMP certified plant using old Vedic preparation method
Prepared with Fresh and shadow dried herbs for better potency
Lower Dosage with Higher potency
Trusted by thousands of delighted customers & doctors.
What we have done to increase the potency?
Complete relief from piles, fissure & fistula – with guaranteed results within 2 weeks
Powerful Ingredients
A combination for sure shot result
Arsh Fix:  Capsule is prepared from of 10 time-tested herbs & natural minerals clinically proven to give relief from piles, fissure and fistula.
*This result is for mild cases of pile. If you have chronic piles or deep rooted problem, the time can vary.
This kit is a Non prescribed Ayurveda Supplement
Queensveda Piles Care lit is 100% Ayurvedic non prescribed medicine with zero known side-effects
Frequently & Asked Questions?
Real Buyer with Real Uncut Stories