Joint Pain Oil
₹299.00
Effective in Chronic Joint Pain also
Quick & Time bound Results:
Muscles Pain: Results visible with in 15-20 minutes itself.
Normal joint pain: Results visible same day
Severe Joint Pain: results visible with in a week.
Trusted by 1000s of Customers
100% Natural without any Side Effects
 Proprietary  & a Well-Researched Product
Market is full of Ayurveda Supplements for Diabetes.
Go for the one which is Time Tested and Result Oriented
Developed by renowned Ayruvedacharya Dr B P Rai 30 years back
Tried and tested by thousands of patients and Doctors
Initial Results visible on the symptoms within a month
Only Side Benefits No Side Effects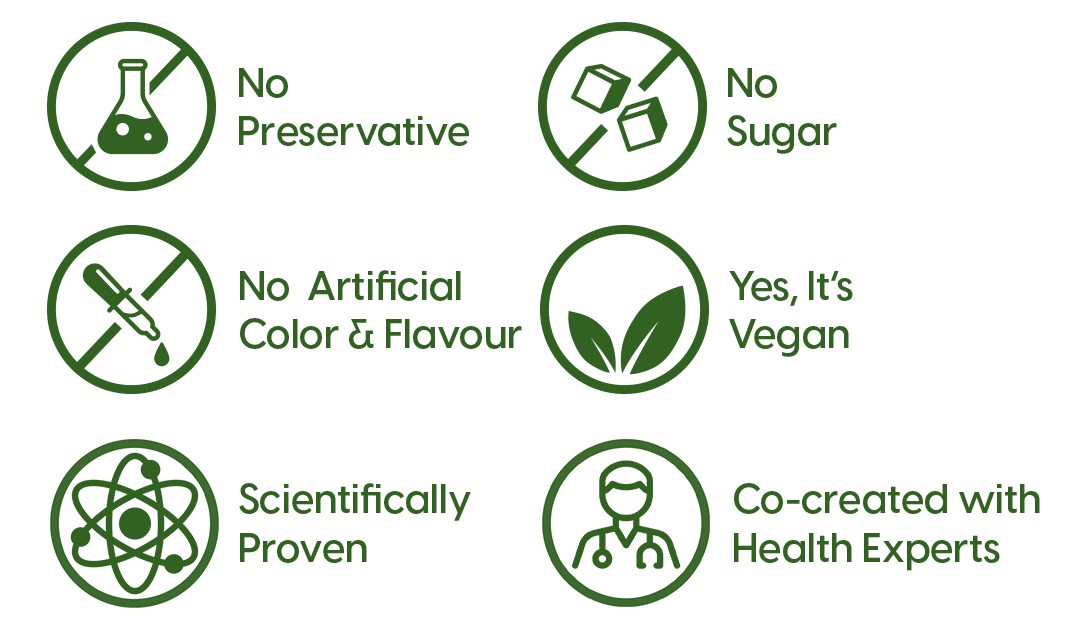 Real Buyer with Real Uncut Stories
Real Buyer with Real Uncut Stories
Why We are Here? Story Behind Queensveda by Dr BP Rai